Solution & Products
NEC Networks & System Integration Corporation
NEC Networks & System Integration Corporation provides a range of solutions backed by system integration and related support services as well as sophisticated engineering/facility management capabilities. In addition to NEC products, we also collaborate with many proven vendors in Japan and overseas. By combining these products with our technologies, we provide customers with optimized solutions.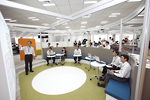 Office
A total solution from office space design, IT and network building to facility management. We put our knowhow into practice by innovating our own offices as well.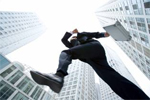 Cloud Computing
In addition to a track record as a system integrator, we develop and provide original cloud computing services and infrastructure based on our knowhow of corporate solutions.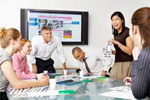 Communication
We provide a menu of corporate solutions from VoIP, smartphones, tablet PCs, CRM as well as the unified communications that integrate these devices.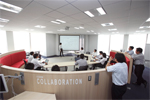 Networks
Leveraging our strength as a system integrator with strength in networks, we provide network services that contribute to improved business continuity and management speed while searching out quality and cost.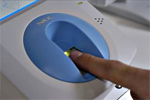 Security
In the security field, we provide fully optimized solutions on a range of topics such as management, networks, servers, and physical security.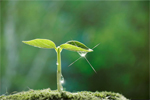 Energy Conservation
A total response from interior lighting, air conditioning and electric equipment to outdoor energy creation and energy conservation solutions.
Public
As a total systems integrator carrying out tasks from engineering to evaluation by leveraging knowhow of infrastructure business and installation built up over many years, we contribute to the creation of a safe and secure society.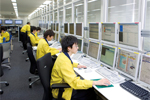 Support Services
From planning and building ICT systems to operation and maintenance, we continue to support improvements, management and uninterrupted development of customer systems from a lifecycle perspective.
Not only NEC products, we also have dealings with many proven vendors in Japan and overseas.
We provide customers with the high added value of our network, engineering and support services, which supplement the range of products we receive from vendors.
Communication
Telephony servers
Video conferencing systems
Networks
Routers, switches
Network testers, interface converters
Load balancers, accelerators
Internet traffic
SSL-VPN access
Security
Firewalls, unauthorized access detection
Authentication systems
Operation and maintenance
Spam blocking
Physical security
Log management
Other
Industry and task-specific applications
Software